HONORS DAY
Every spring, the Robinson College of Business holds Honors Day to celebrate students who have distinguished themselves in academics, and in service to the college and community. We salute those students here and proudly acknowledge their place among the best students who have participated in the history of Robinson.
This Honors Day we celebrate recipients of Robinson College awards and scholarships, and Honors Experience in Business (HExB) students for the 2021-2022 academic year.

These outstanding undergraduate, master's and doctoral students span academic disciplines and are united by their shared passion for exceptional achievement.
Please contact Bibi Williams if you have any questions about the Honors Day event.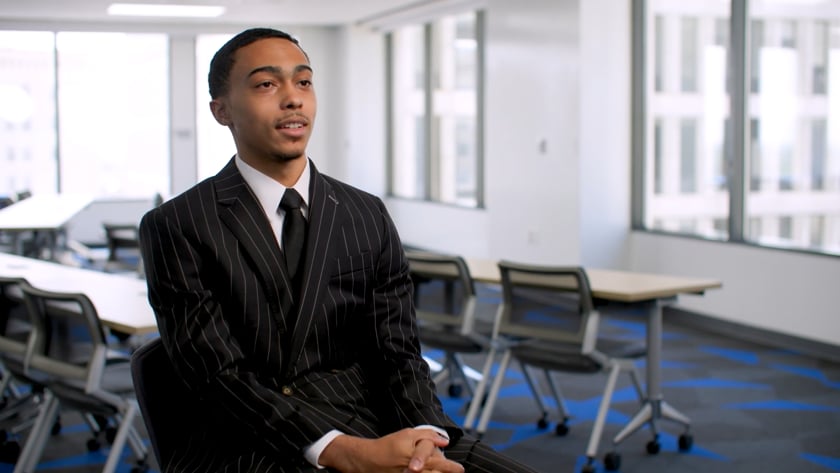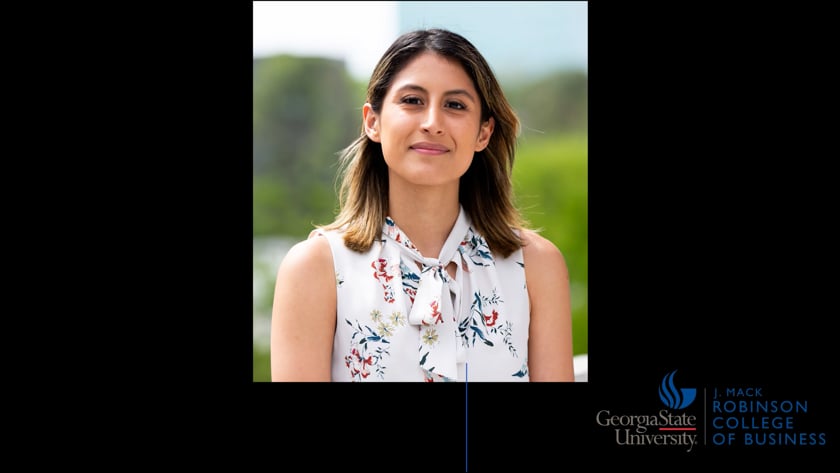 HONORS EXPERIENCE IN BUSINESS
All students who are admitted to Georgia State University's Honors College and pursuing a degree conferred by the Robinson College of Business are automatically considered Honors Experience in Business students, with access to all the benefits and amenities. If you have questions about the HExB, contact Dr. Jess Waldrop, faculty associate for the Honors Experience in Business jwaldrop@gsu.edu.
AWARD & SCHOLARSHIP RECIPIENTS