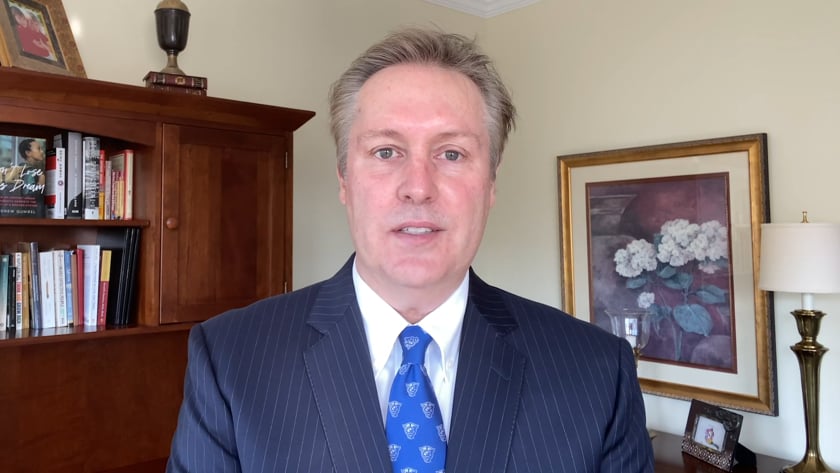 EMBA professor John Thielman, brings his 30 years as a lawyer, litigator, and business leader to the classroom to help EMBA students understand that legal problems are business problems.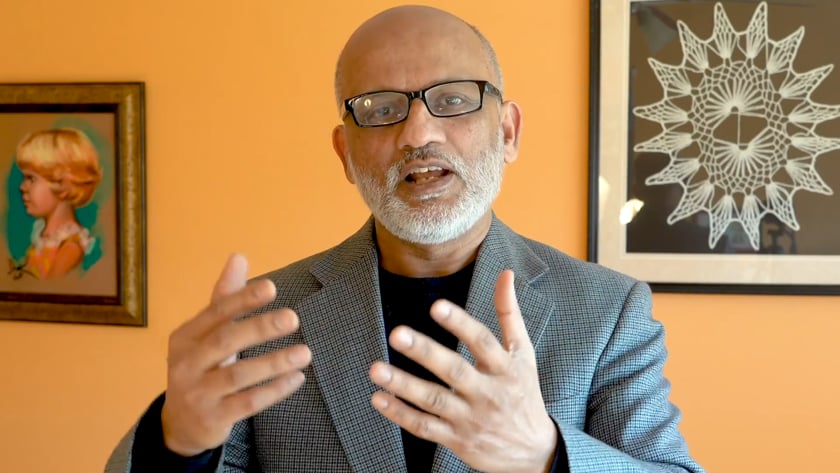 Dr. Nargundkar explains why his EMBA courses on analytics and operations management are essential to becoming a better manager.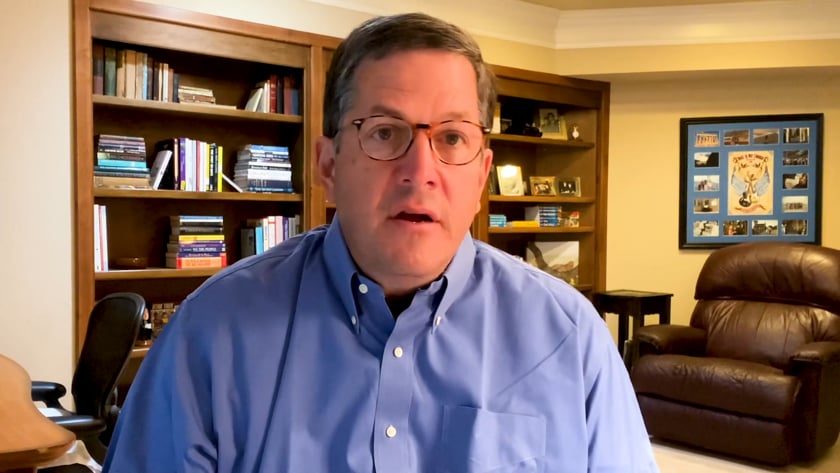 EMBA professor, Nate Bennett, shares how the curriculum is what sets our program apart and how students learn what they need now to be successful.